UAE-Dubai Fashion | Travel | Event | Food | Lifestyle | Blogger and Youtuber
Sale on Sale with shopbop.com! #dubaifashionblogger #mydubai
Hey you guys! It's been a while since I've shared a really good SALE! So now I am back to tell you that today is your lucky day! Shopbop.com is having a SALE on SALE! I know what you're thinking! Another shopping moment with your fam or besties!
If you guys want some ideas on what to get you can CLICK ME to watch my Haul Videos!
Don't forget to apply the code to Take an additional 25% off on items already on sale. The Code is: >>> SCORE17 <<<




Starting: 6/13/17 7:30AM U.S. Eastern Time (New York)
Ending: 6/16/17 11:59PM U.S. Pacific Time (Los Angeles)
There are no brand exclusions in this promotion and no minimum order requirement for the discount.
Give some love to the Brands Below! Totally Appreciate it! Pls. do check them out!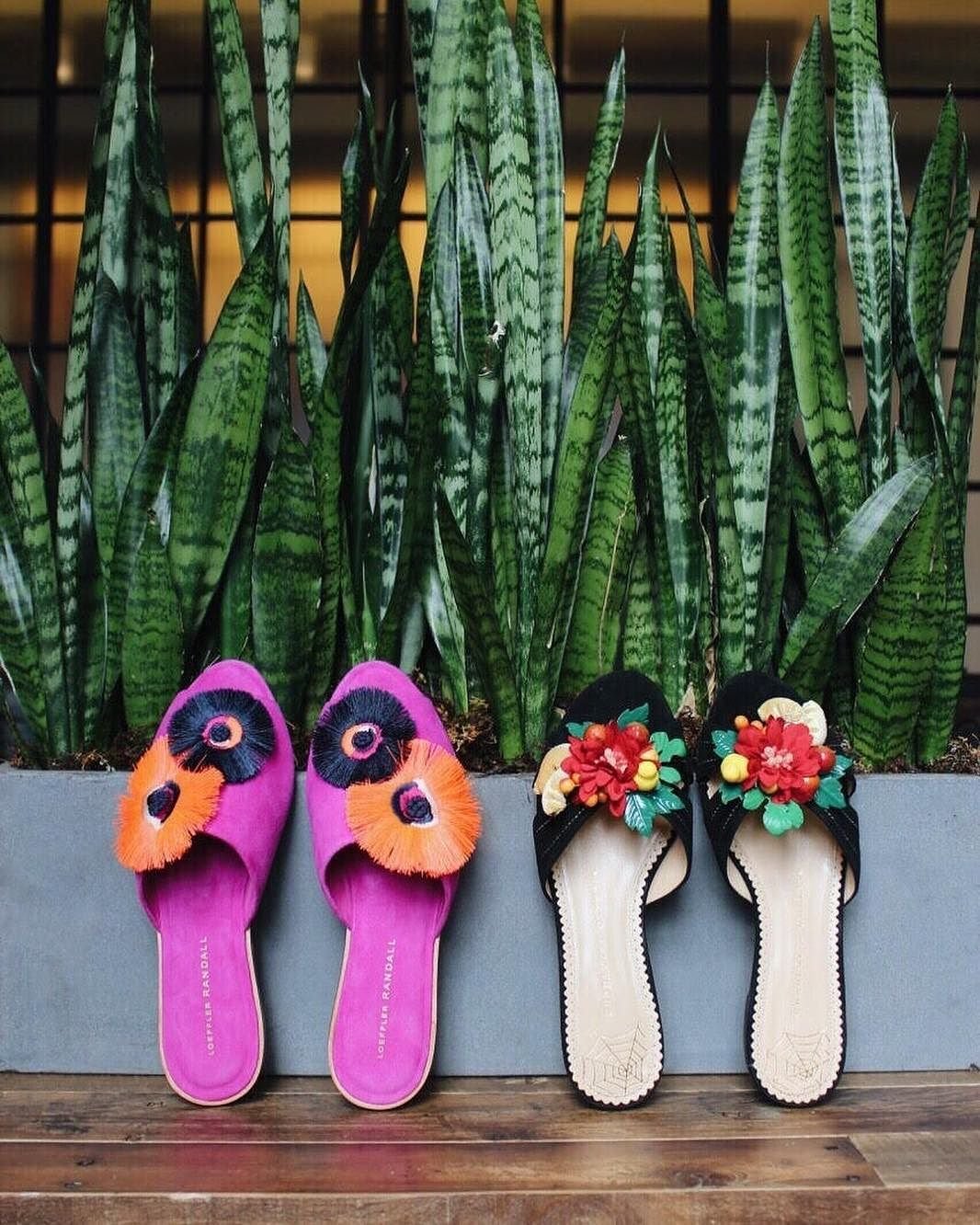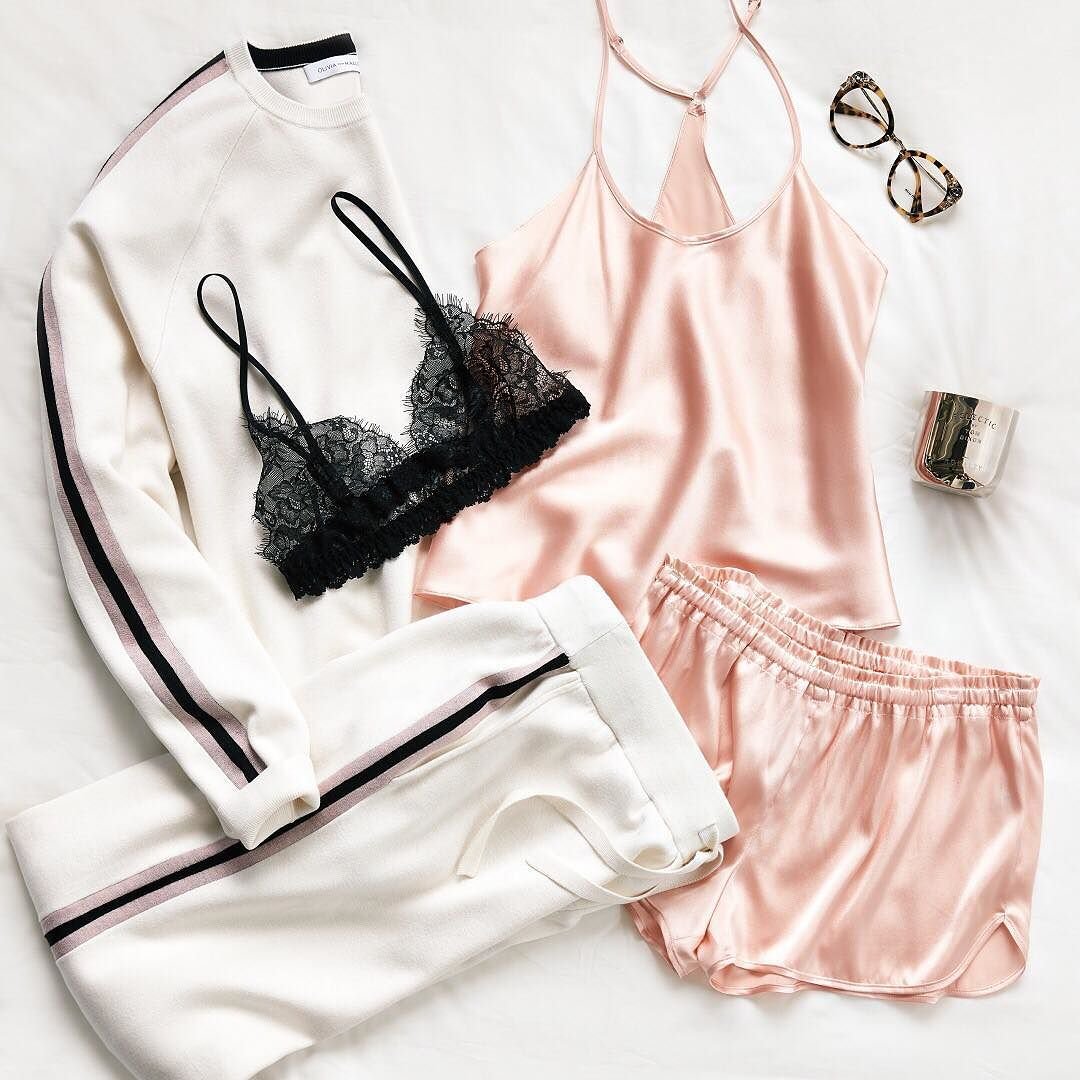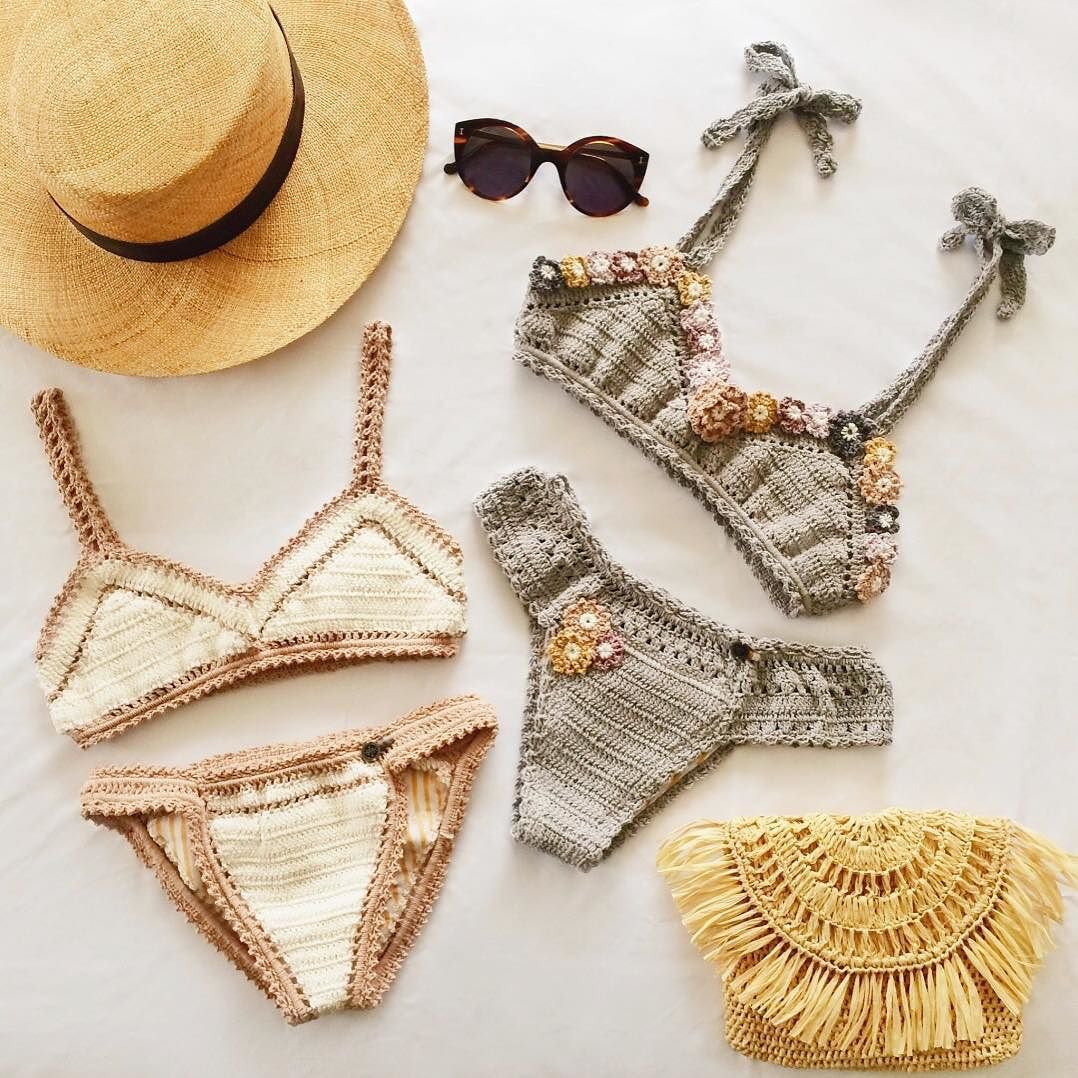 Don't forget to follow my Instagram too and watch my Insta-Stories @tauyanm
WATCH all my Vlogs, Reviews, Haul, Tutorial and Lookbook Videos Please Subscribe CLICK ME!
For some short video updates and social updates, CLICK ME to LIKE my Facebook Page!
Till next time everyone! Have a good day! cheers, Jane ?
?**********?**********?**********?**********?**********?**********?**********?**********?**********?
Don't Forget to Join my Giveaways! CLICK ME! to Start Joining or You may Click the Giveaway Tab on the menu bar Above!
LIKE MY PAGE ON FB >> TWITTER >> INSTAGRAM >> PINTEREST>>YOUTUBE>> BLOGLOVIN >> NETWORKEDBLOGS