UAE-Dubai Fashion | Travel | Lifestyle Blogger and Youtuber
Michael Kors ? Mother's Day Special + New Arrivals! Shop Now! #fashionblogger
Hello, Guys! Just wanted to Drop by today and update you on What's up for the Mother's Day! Michael Kors via Shopbop.com is having some Mother's Day Special so you might wanna chek it out and get your Mother some really nice good looking surprises! or get them for yourself if you are a mom as well or even though you're not, You can still enjoy it.




You can CLICK ME and check them out and browse some other New Arrivals on the website! More designs are available!
Meanwhile, Enjoy some Awesome New Arrivals this Month that I thought you guys wanted to browse and explore as well.
I'm all loving the dresses and accessories! I can't stop looking at them and putting some of them in my cart and my favorites and see how it goes. You might wanna share this to your friends and family as well! The more the merrier! Enjoy loves!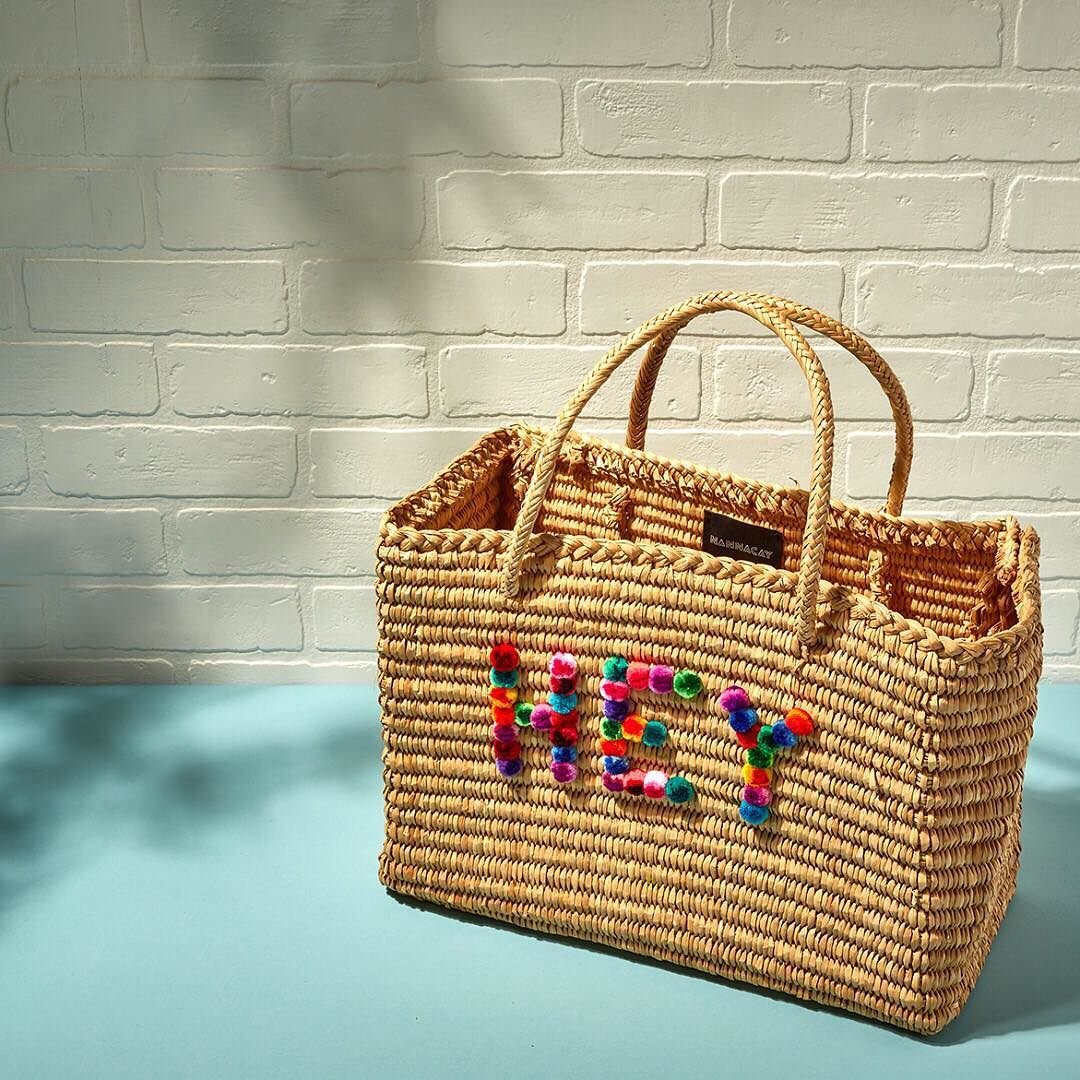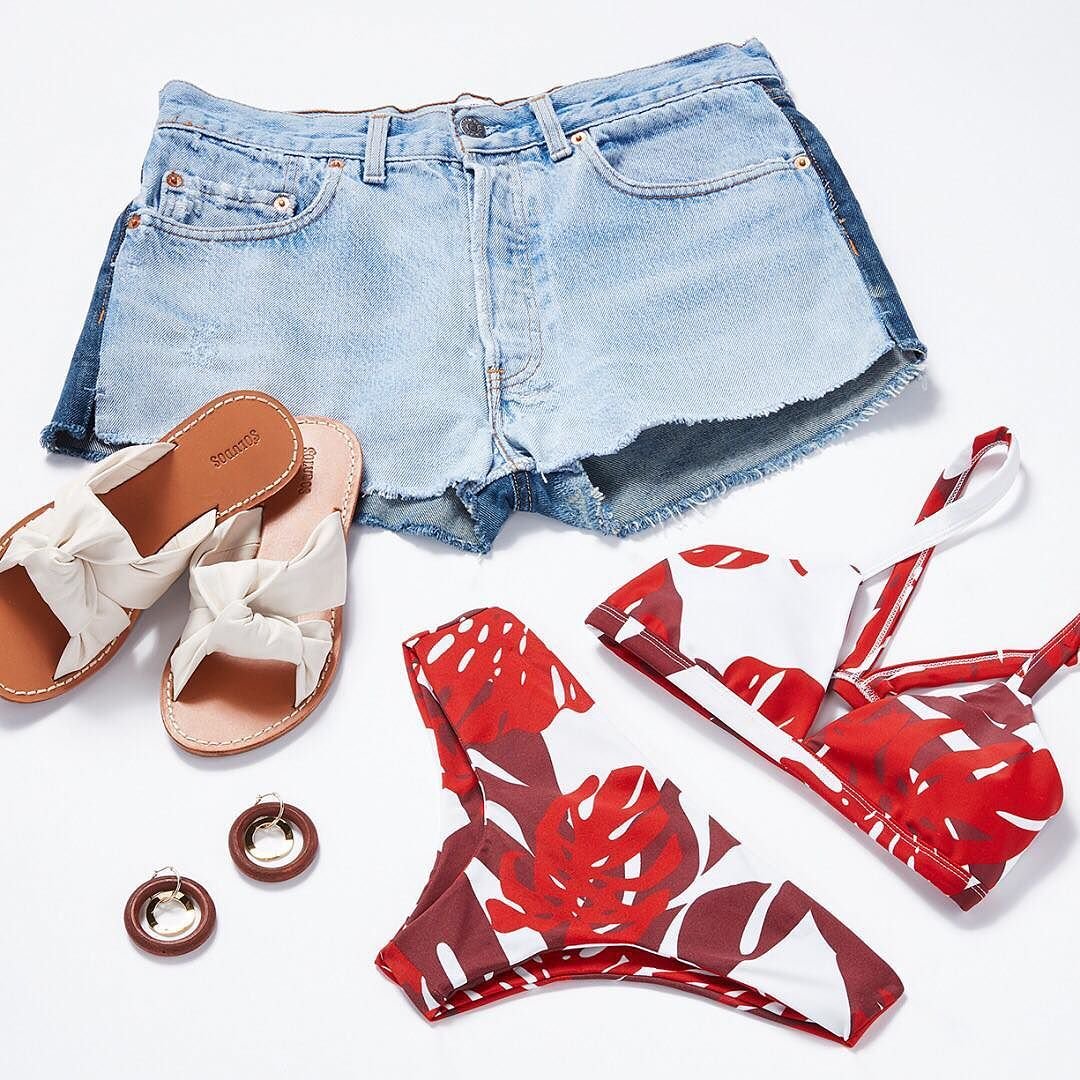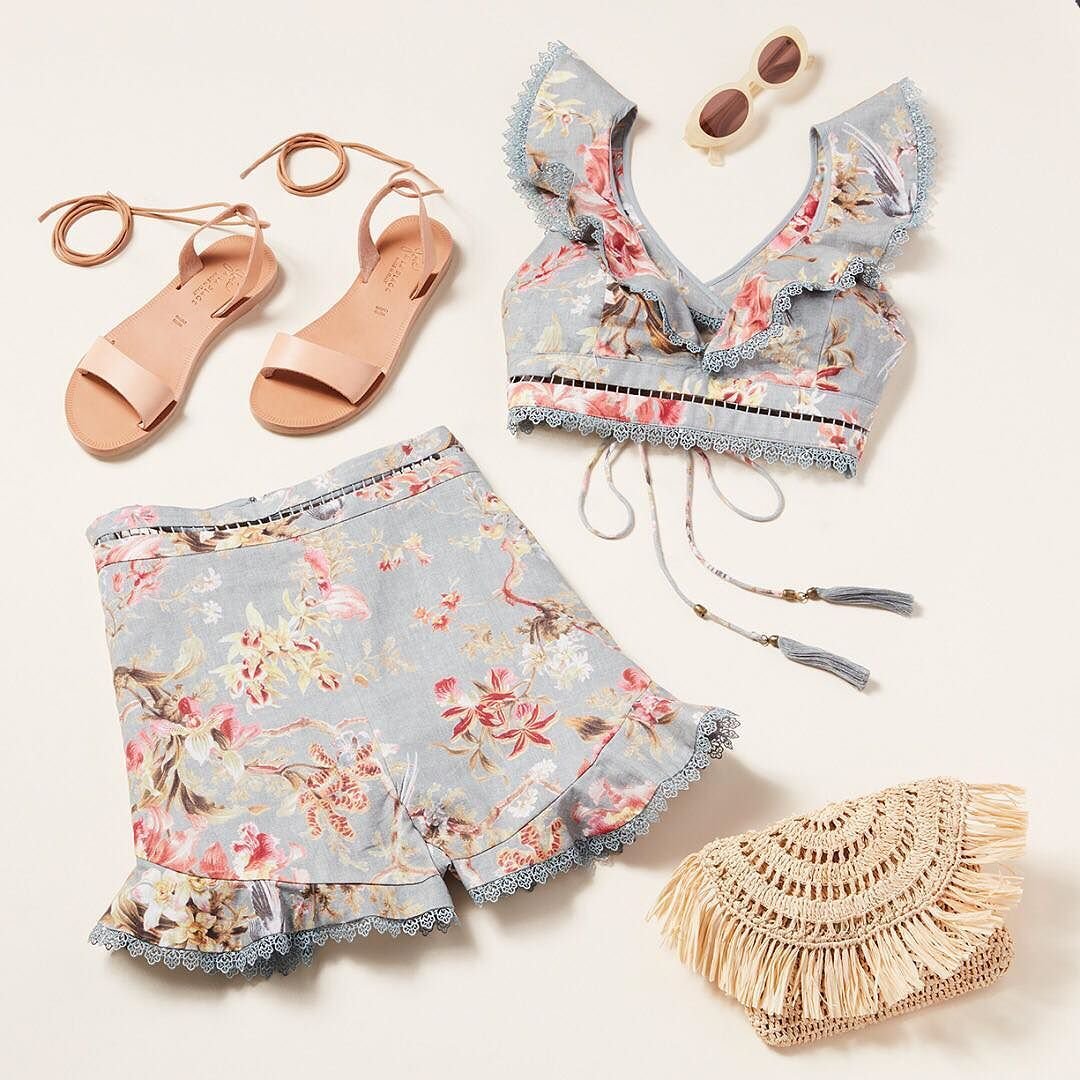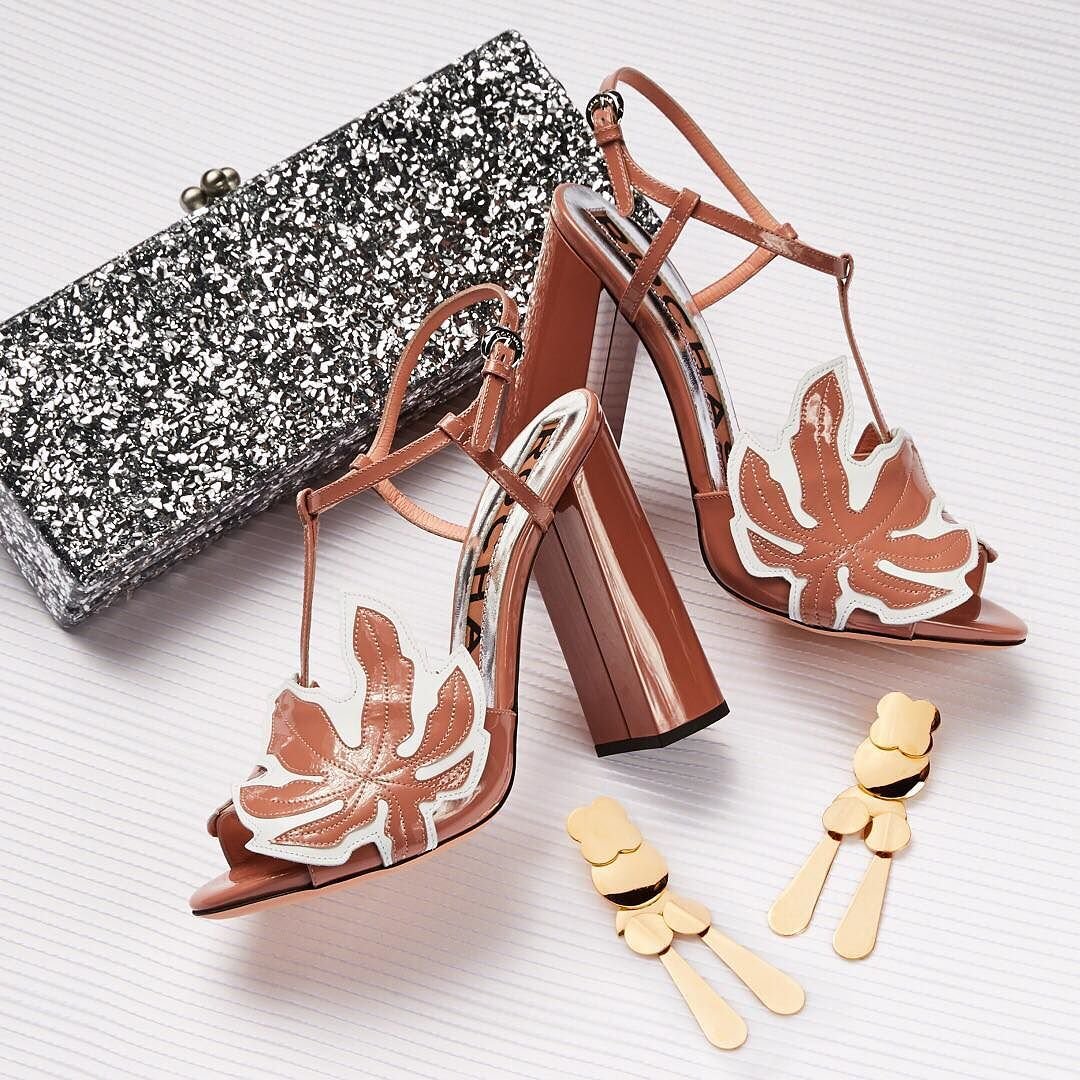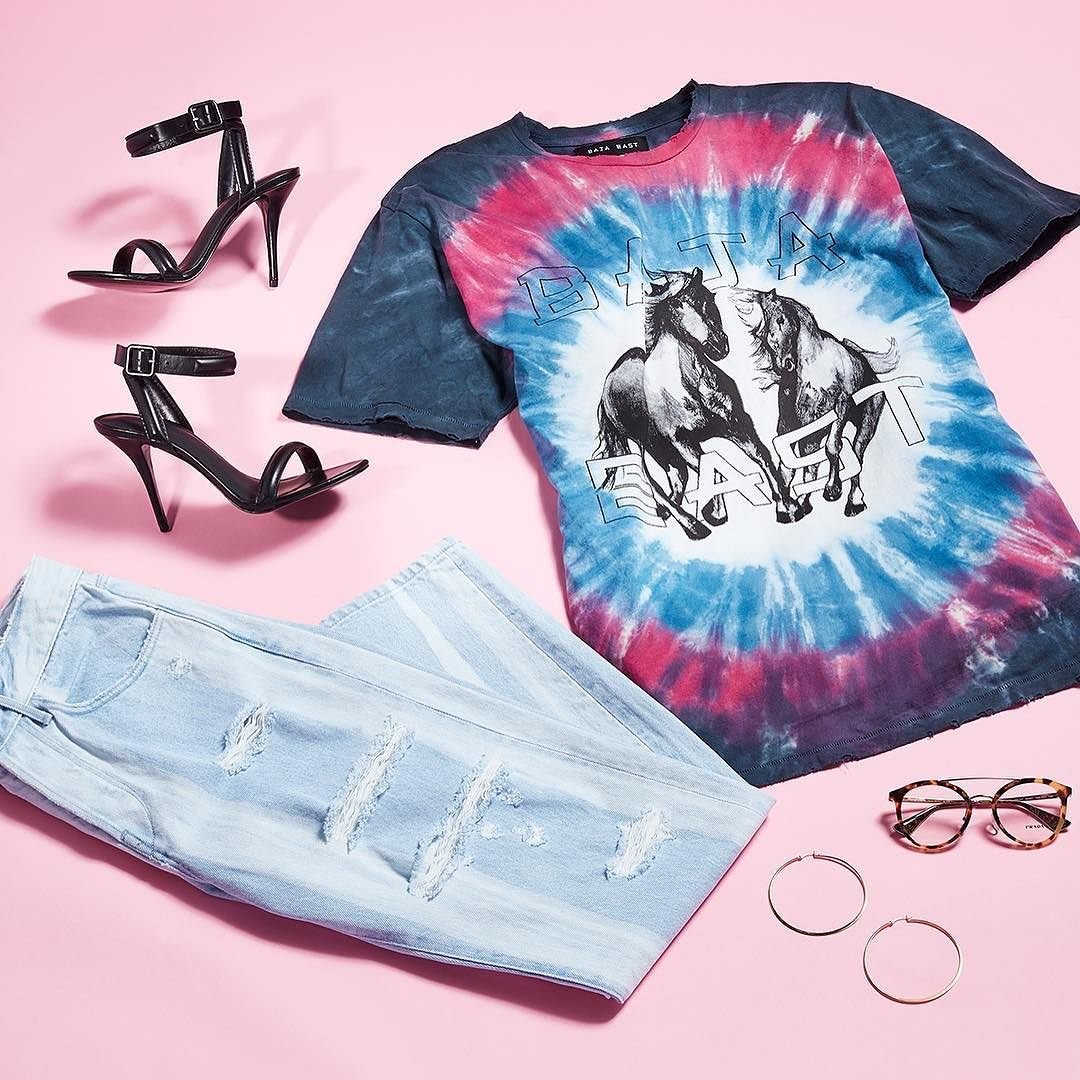 Don't forget to follow my Instagram too and watch my Insta-Stories @tauyanm
WATCH all my Vlogs, Reviews, Haul, Tutorial and Lookbook Videos Please Subscribe CLICK ME!
For some short video updates and social updates, CLICK ME to LIKE my Facebook Page!
Use my Zalora Code: ZBAPZW2Y and get 15% off when you Shop to zalora.com.my – Happy Shopping!
Till next time everyone! Have a good day! cheers, jane ?
?**********?**********?**********?**********?**********?**********?**********?**********?**********?
Don't Forget to Join my Giveaways! CLICK ME! to Start Joining or You may Click the Giveaway Tab on the menu bar Above!
LIKE MY PAGE ON FB >> TWITTER >> INSTAGRAM >> PINTEREST>>YOUTUBE>> BLOGLOVIN >> NETWORKEDBLOGS