UAE – Dubai Blogger and Youtuber
Fashion Update from Shopbop.com
Guess it is that time of the year that we all need to update our closet for something new, fashionable and the latest! Thanks to Shopbop.com for giving us lots of ideas on what to add and update to our closet. Below are some of the fashionable things that I wanted to share with you all. To give you some ideas of whats cool and whats not this time of the year. Sure you will all gonna love to see of them in your closet and wear for your next #OOTD's
Love the idea, that shopbop.com provided the list already and you can just HOVER your mouse and CLICK each items to see them in shopbop.com website and see other ideas, and add them straight to your cart and update your closet!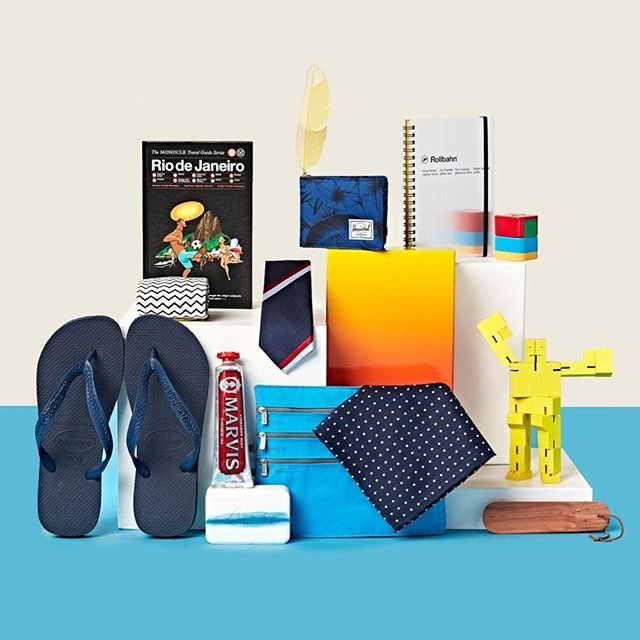 Father's Day Gifts…. Because he deserves the best! @eastdane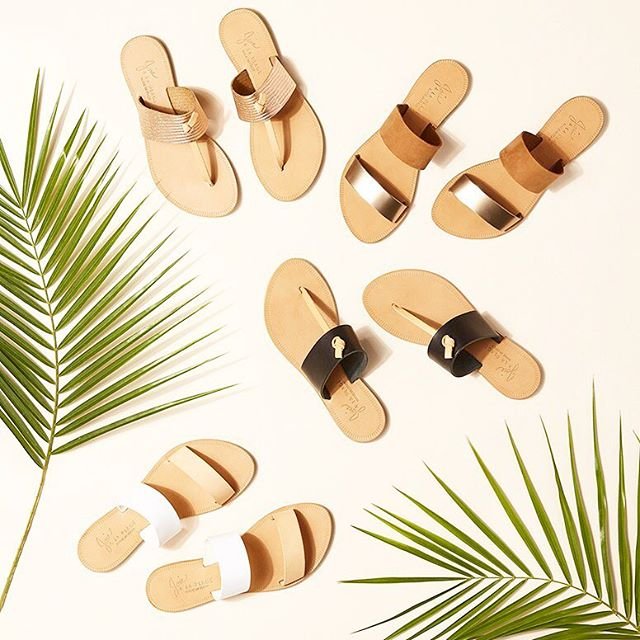 Jumping for @joie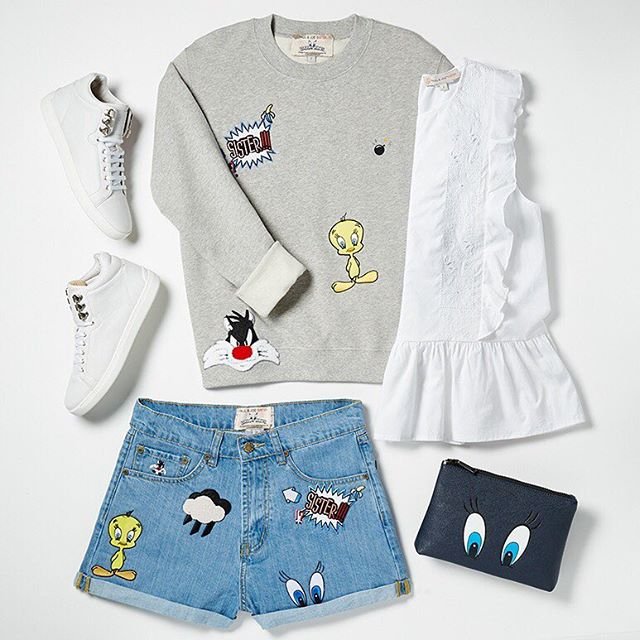 We're loony for @paulandjoesister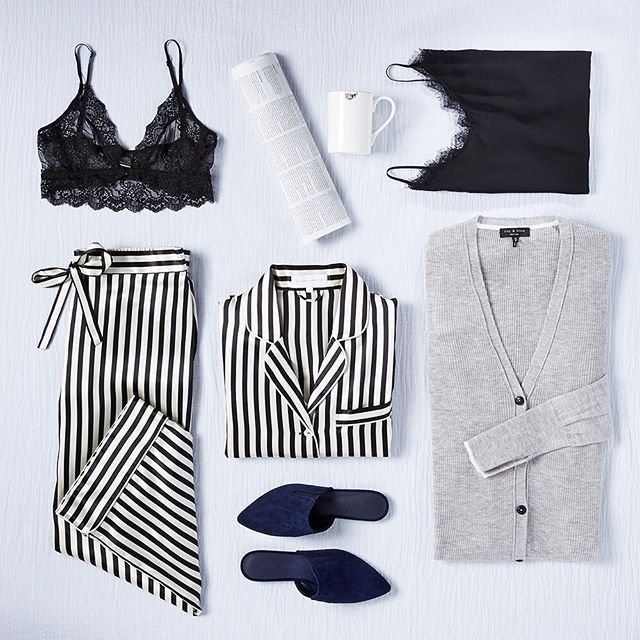 Lazy girl pro tip: #PJs can work in your daytime wardrobe, too,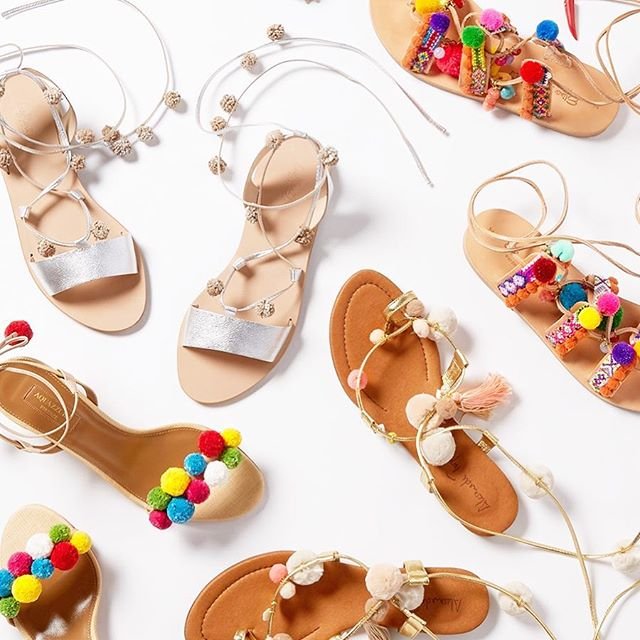 Happy Feet!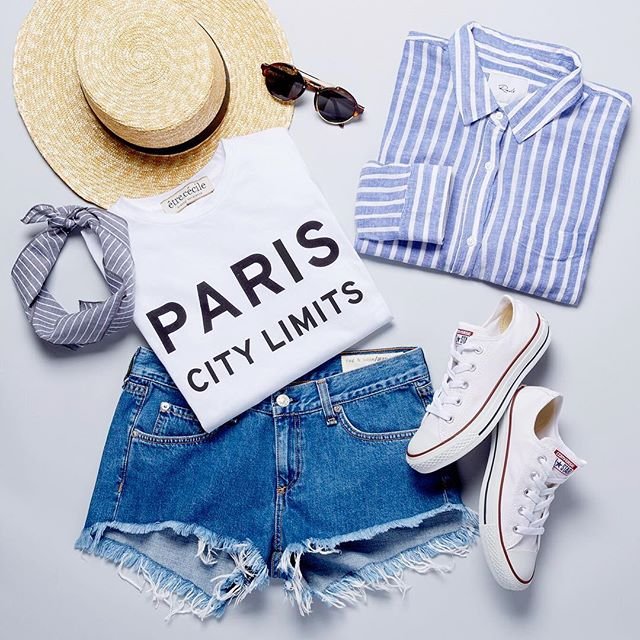 Your live-in weekend uniform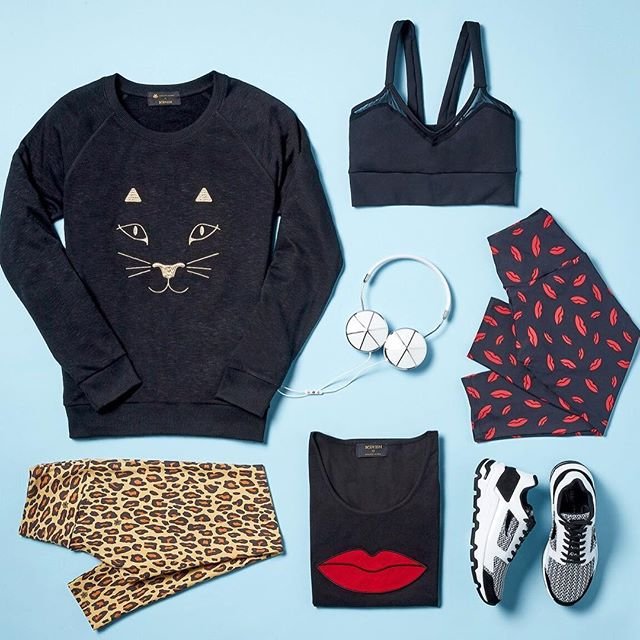 We actually like working out now @Charlotte_Olympia x @bodyism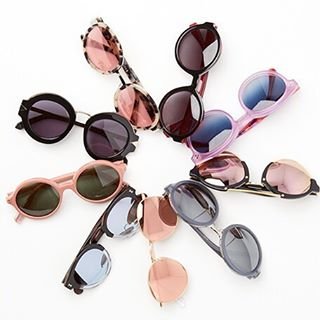 Let's catch some rays #sunglasses
Don't forget to visit, you can click here: >> SHOPBOP.COM << website for more fashion inspiration and affordable shopping experience! I've been doing lots of shopping in this website recently! Totally Recommended for Fashionistas! So which one above do you like best? I would love to have everything in my closet like right now! But my fave would be the Happy Feet and the Lazy Girl outfit! Would love to wear them both together while walking at the beach or when I casually visit some souk and some beautiful places here in Dubai.
?**********?**********?**********?**********?**********?**********?**********?**********?**********?
Don't Forget to Join my Giveaways! CLICK ME! to Start Joining or You may Click the Giveaway Tab on the menu bar Above!
LIKE MY PAGE ON FB >> TWITTER >> INSTAGRAM >> PINTEREST>>YOUTUBE>> BLOGLOVIN >> NETWORKEDBLOGS